• Turn any backyard or space into a
Huge Private Cinema!
• We use super bright HD projectors and
inflatable screens that your guests are sure to love!
• Perfect for movies, video games,
sporting events, themed parties and much more!
• Party Add-Ons Available: Fresh Popcorn,
Pre-Event Rehearsal and Music DJ
• Call 856-786-3377 Today For A Quote!');"> << Take A Look! >>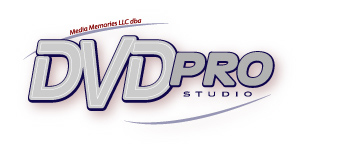 Save your
family memories
on DVD today!
• Movie Film-To-DVD Transfer
8mm & 16mm Film ~ Reel Sizing Chart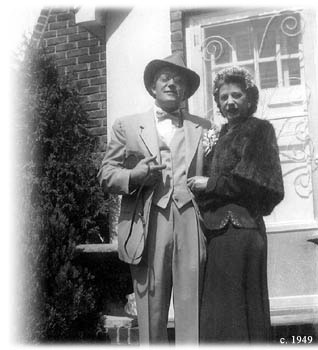 • Videotape-To-DVD Transfer
VHS • Beta • 8mm • MiniDV • DVCAM & more!
+ Foreign Conversion & Tape Repairs
• Slide Show DVDs
Photographs, 35mm Slides & Negatives
• Audiotapes & Records-To-CD
Cassettes, Reel-To-Reel, 8-Track, Vinyl & more!
• Media Files-To-CD & -DVD
.WMV File/DVD-RW/RealAudio Conversion
• Disc Printing + Duplication
Custom CD/DVD/Blu-ray™ For A Clean Look & Feel
• On-Site Media Review - Organize,
Title & Prepare Your Collection For Transfer
• Rental Equipment - 8mm Film Viewers,
Slide & LCD Projectors, BIG Screens, VCRs & more!
• Product Samples - Coming Soon!
• Frequently Asked Questions
• Customer Testimonials
& Read Others!
• Send A Secure Payment

+
Local Pickup & Delivery Included - Call Today For A Quote!
10-5:30 EST